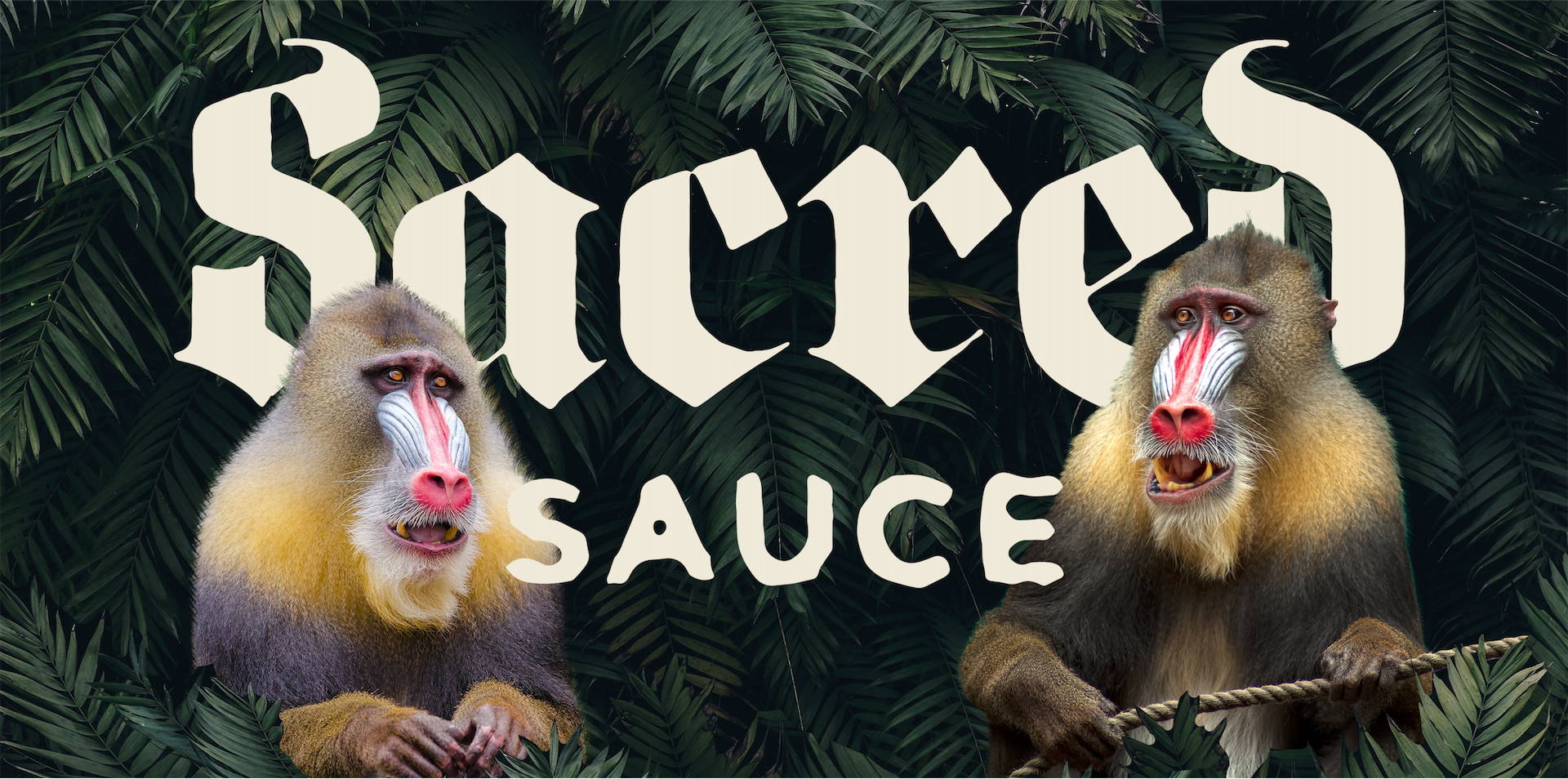 TRY OUR WILDY NATURAL HOT SAUCE
- Naturally made for everyday use -
It changes the geography of your mind
not the biology of your mouth.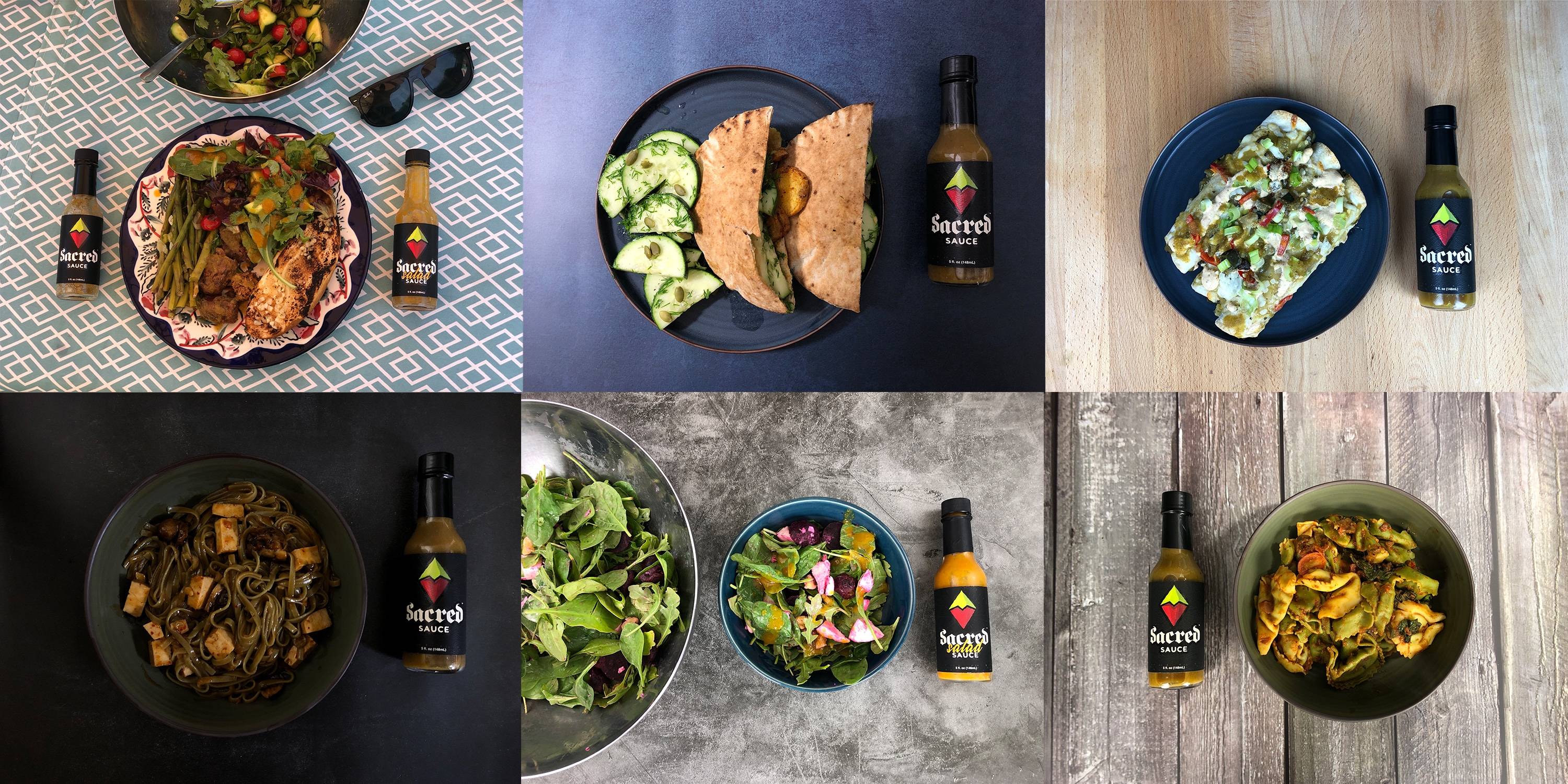 ALL OUR PRODUCTS GIVE BACK
10% of all profits go to the Rainforest Trust.
They help with long-term protection of tropical ecosystems and the wildlife they hold.
(Together we have saved over 1,000 acres so far, thank you!)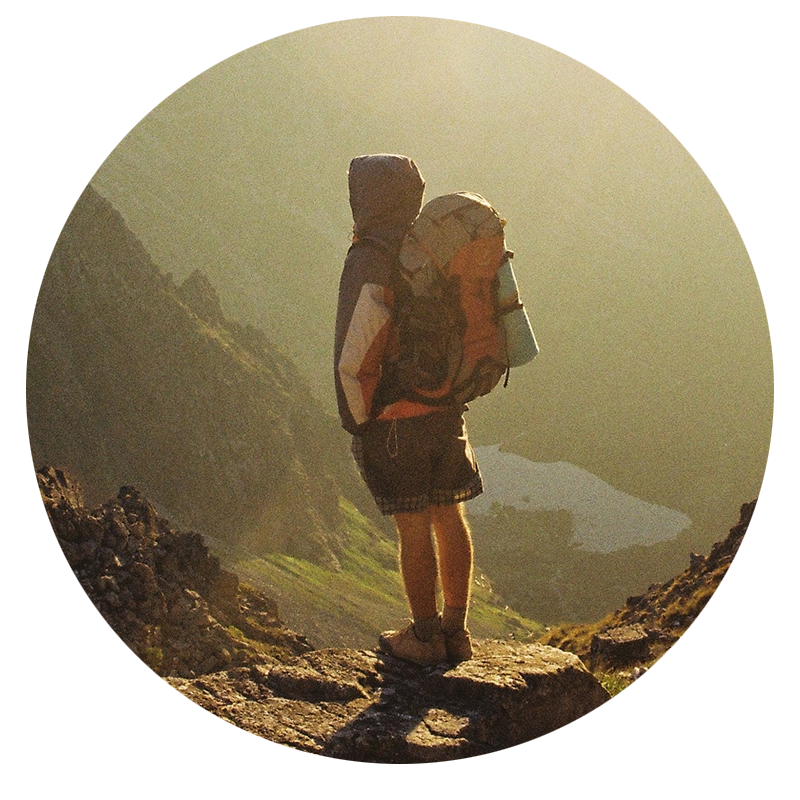 There's a reason why it's called Sacred Sauce. This stuff is the most unique, flavorful hot sauce I've ever tasted - and it packs a serious punch. I use the Salad Sauce on my rice bowls with salmon and mixed veggies, and the hint of mango in the sauce is to die for. Don't let your taste buds miss out on this!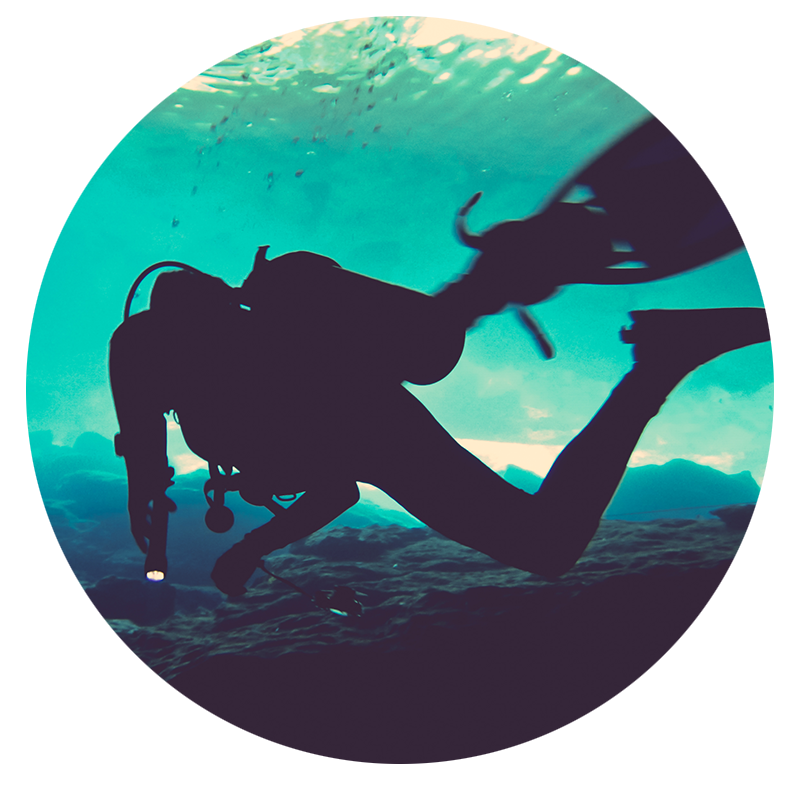 My order came very quickly and in great packaging! I am already obsessed with Sacred Sauce! I put it on everything, even my eggs in the morning! It compliments the food without overpowering your meal with taste. I'm a huge fan and already planning on my next order!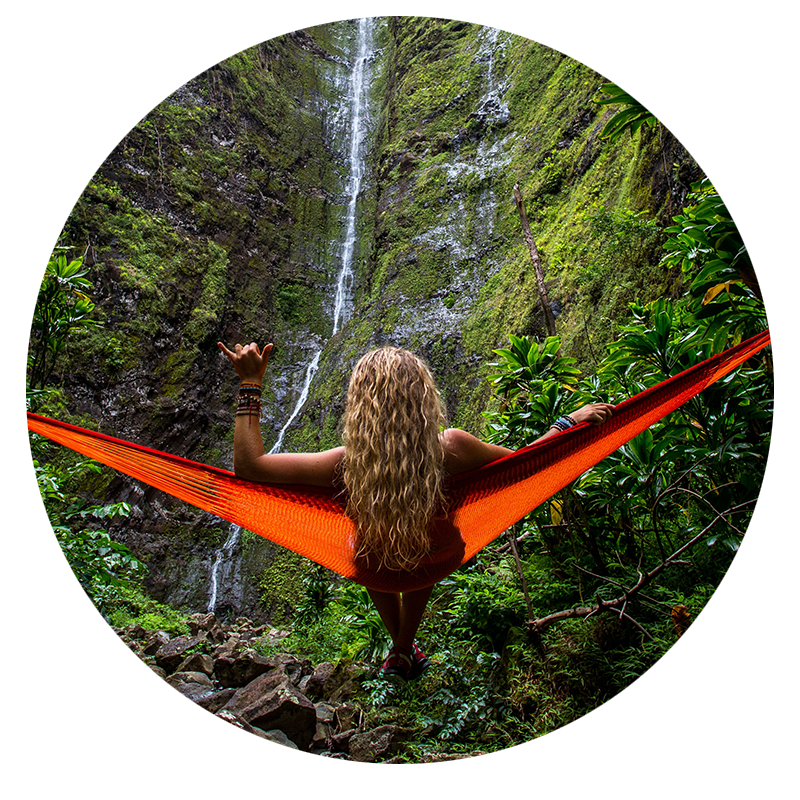 DO YOURSELF A FAVOR AND BUY 2 :)
This bottle was finished in a week between two people. Don't let the "Salad" part fool you, you can eat this with ANYTHING. It's absolutely delicious! Grill some pineapple and plop some sauce on and you are welcome ;)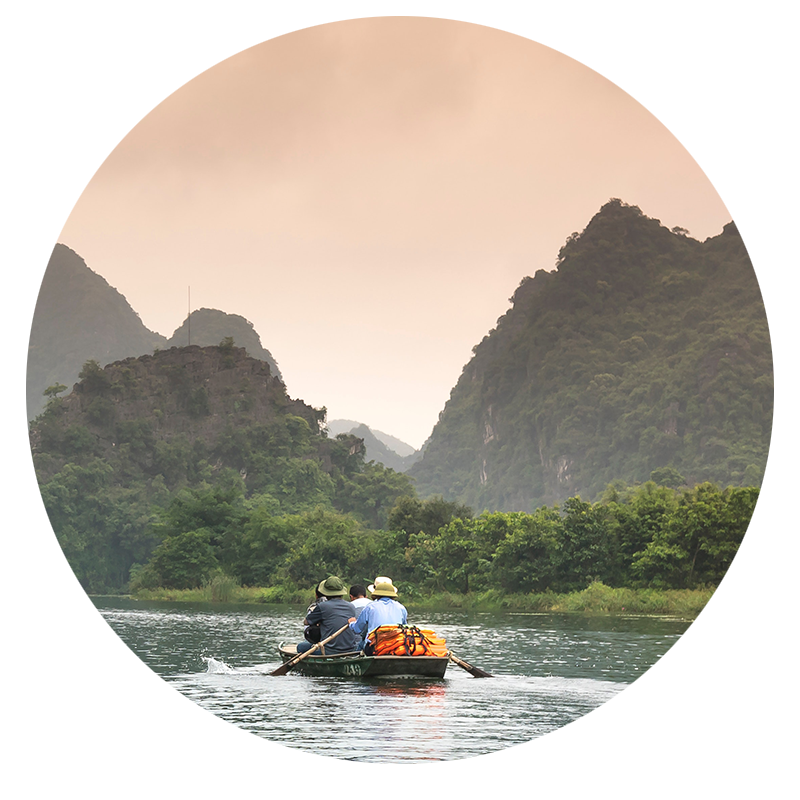 This is my new favorite hot sauce, we literally put it on everything!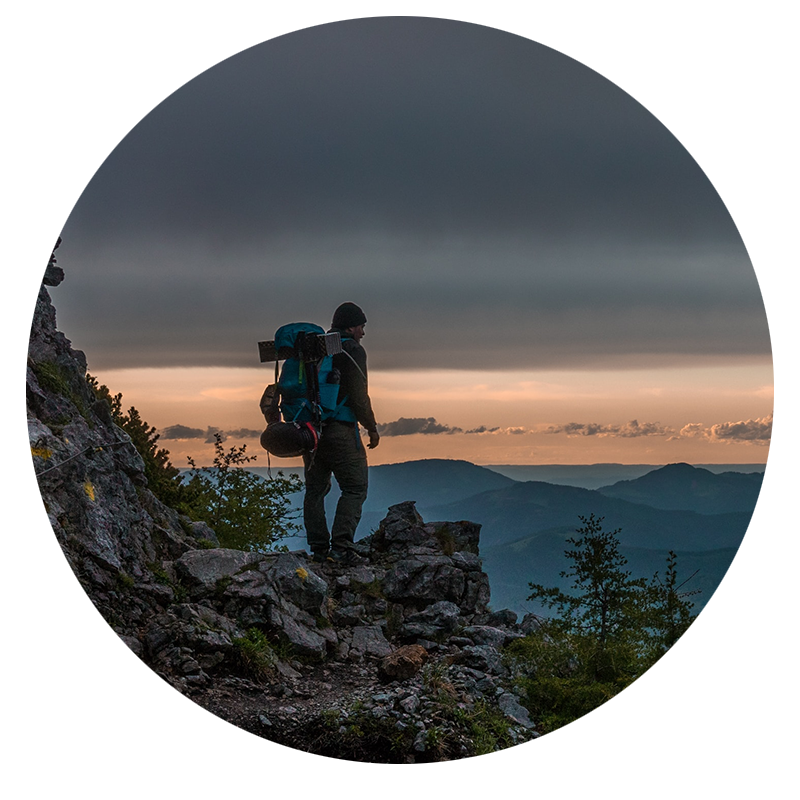 LOOKING FORWARD TO BUY AGAIN
Love the simple and clean ingredients! The citrus-mango flavor really comes forward and spice level is between mild and medium. It definitely goes great on non-salad items like french fries and your avocado toast. Highly recommend this product for any savory sweet people out there!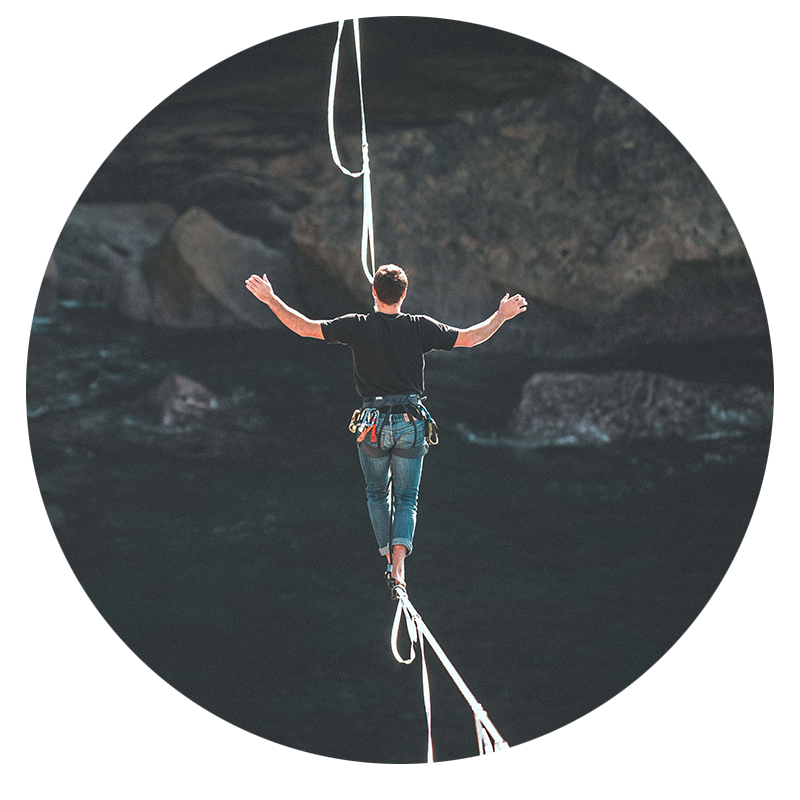 Sacred salad sauce is a delightful addition to any salad, or any meal for that matter! It's subtle fruity, warm flavors definitely transport you to exotic places in your mouth and your mind. It has enough heat to be a 'hot sauce' but it doesn't overpower other flavors in your food making it an ideal sauce. A fantastic addition to the selection! I'm hooked!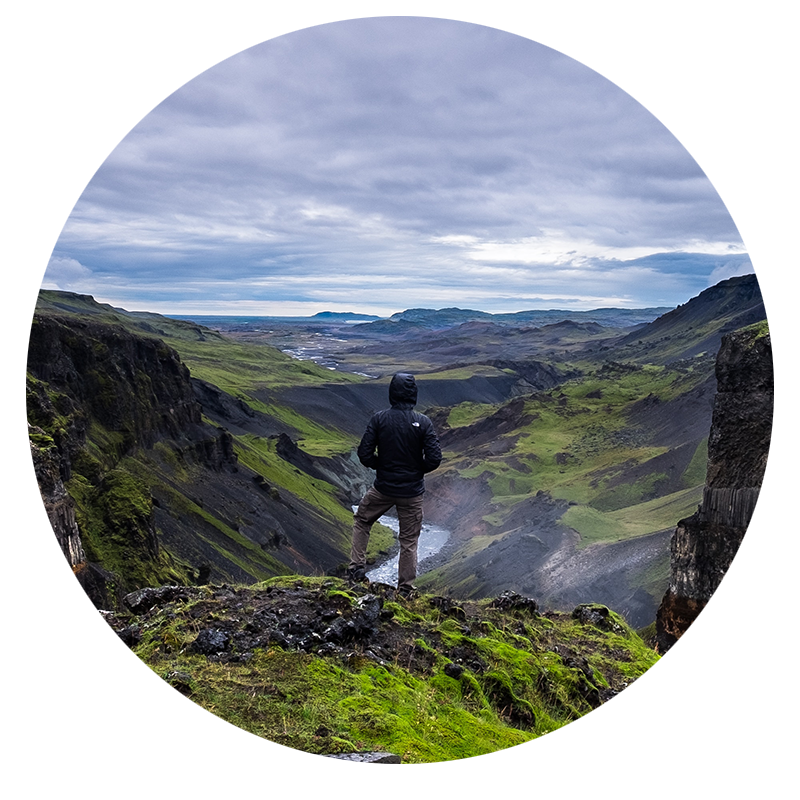 Well beyond my expectations!
Sign up for something wildly natural
and claim additional rewards 🦧