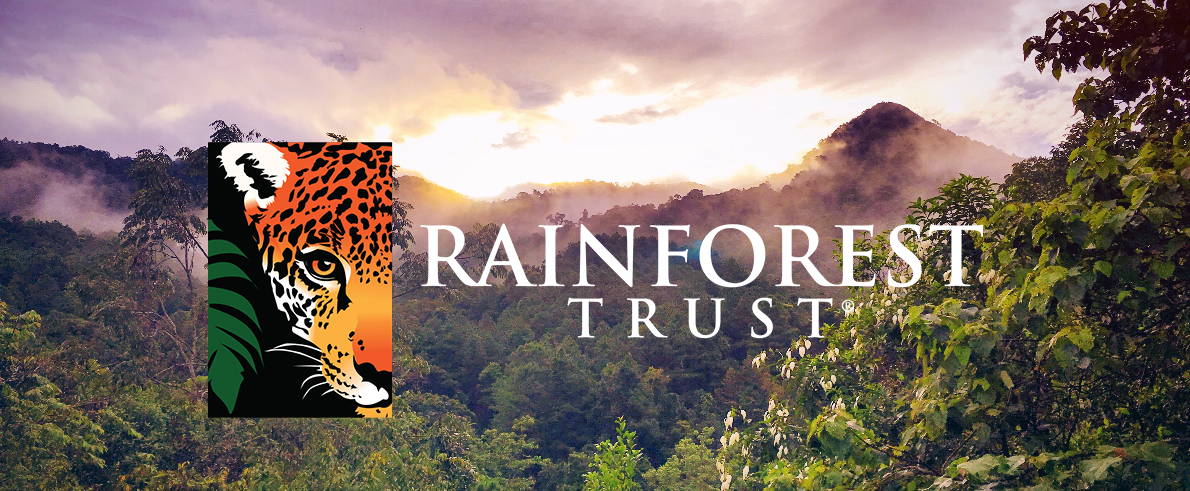 ALL SACRED SAUCE PRODUCTS GIVE BACK
As an active member of 1% for the Planet, we contribute 10% of all company profits directly to the urgent appeals of the Rainforest Trust.
Through purchasing and using Sacred Sauce products, you help protect species, communities, and habitats under threat.
Every bottle purchased protects a tennis court-sized area of critically endangered rainforest.
A huge thank you to all that have bought and re-bought! We're keeping tabs for you, and you're racking up some impressive areas!
Together we have protected over 1,000 acres (or more than 14,000 tennis courts) so far!

We thank you.

SAVING TREES BEFORE THEY'RE CUT DOWN
During these trying times of a global lockdown, we're staying true to our contributions to the Rainforest Trust.
Why?
The people illegally cutting forests down aren't taking a day off.
Poachers, loggers, corporate land grabbers - they're all still working. And with local governments in lockdown, the people on the ground helping communities and animals need our support.
We know this can be a polarizing discussion - but realize that it's around 70,000 acres of rainforest that is destroyed every day! And that's not stopping because of a lockdown.
The people that "should do something about it" are you and I.
Luckily, Rainforest Trust is putting in a bigger shift for us all, and we get to support with our voices, our actions, and of course - our wallets.
You can also contribute directly to the important and necessary work they do.