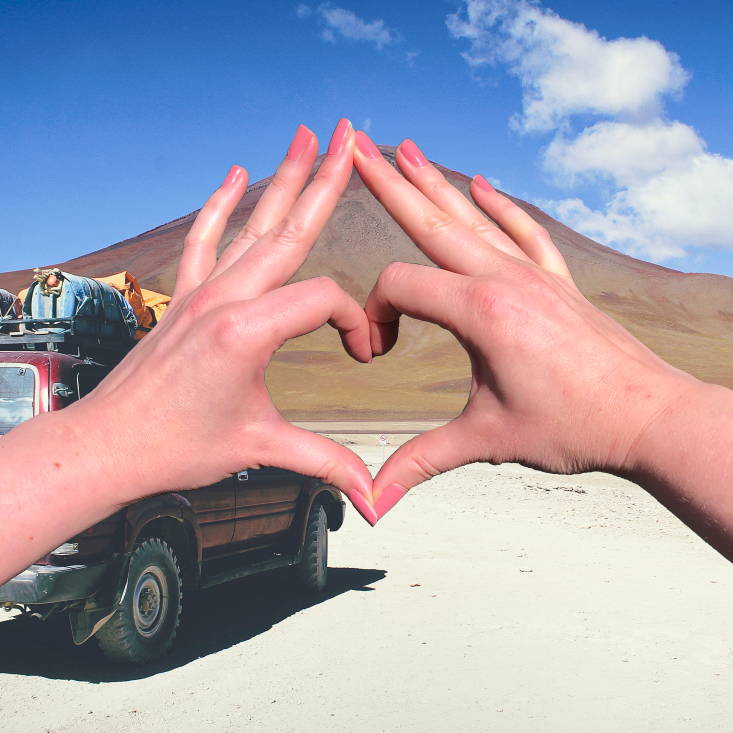 Tag your favorite place with #SacredSauce
We love it because you need 2 people to share in this experience:
One of you get your hands lined up as an epic view-finder.
Then get your mate to film or shoot the view, leaving us in awe of the world around us (well, you, until you actually share it).
Tag @SacredSauce but use #SacredSauce on Instagram.
Every image and video we use receives a free bottle of Sacred Sauce of your choice!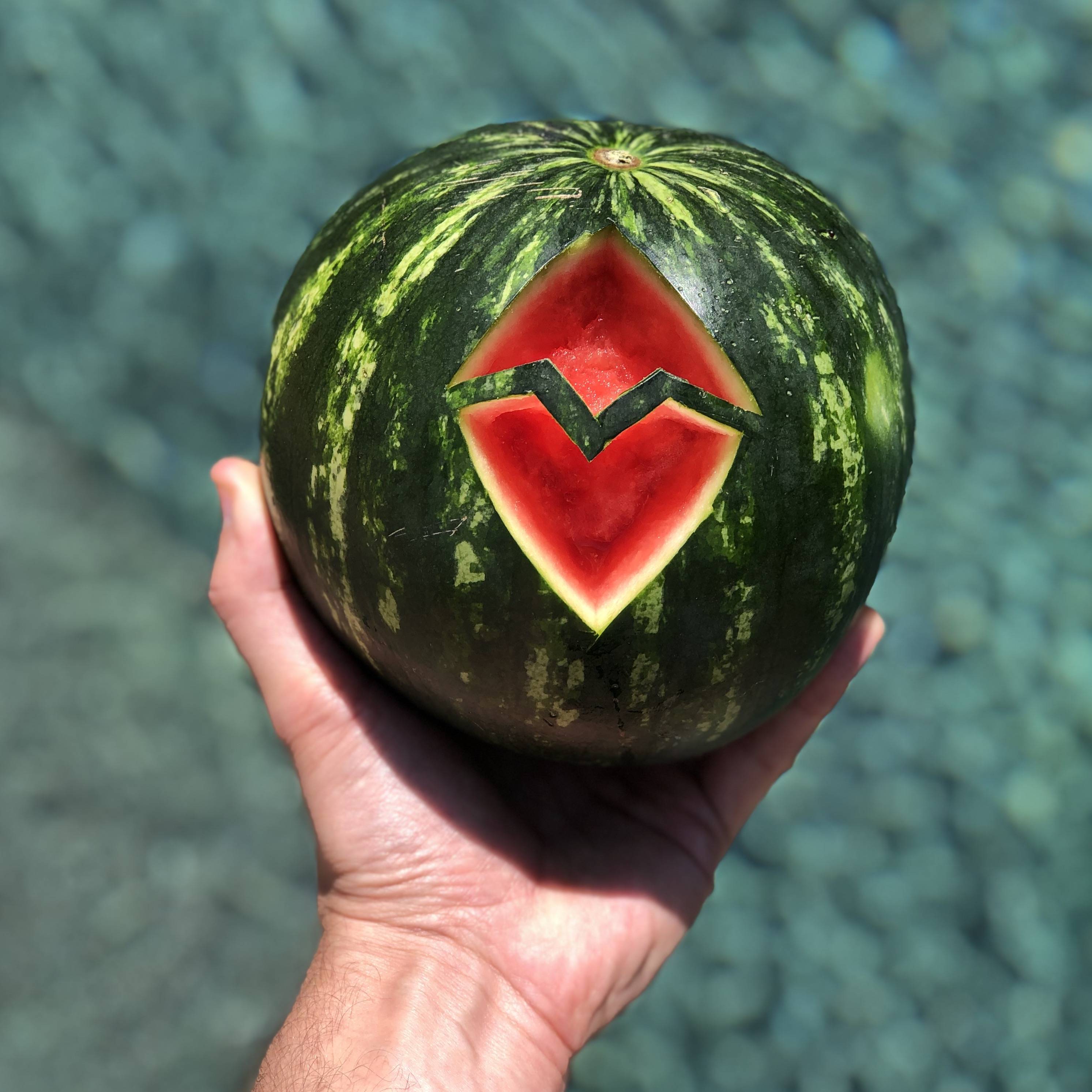 This is for the bored, the super creative, or a weird version of both.

Re-create the Sacred Sauce logo in any way you wish.
That's the only rule.
*Except of course no harming animals or damaging natural or man-made structures; naturally.
Paint it, knit it, carve it, stitch it... let your imagination go wild. How would it look in VR? We're asking you?
For this one tag @SacredSauce and use #SacredSauce on Instagram.
You should at least sign up for our wildly natural newsletter!
You'll get 10% off your entire first order and earn rewards.

AND WELCOME TO OUR COMMUNITY